From my collaboration with Sephora in celebration of International Women's Day 2021 photographed by:
@sephoramiddleeast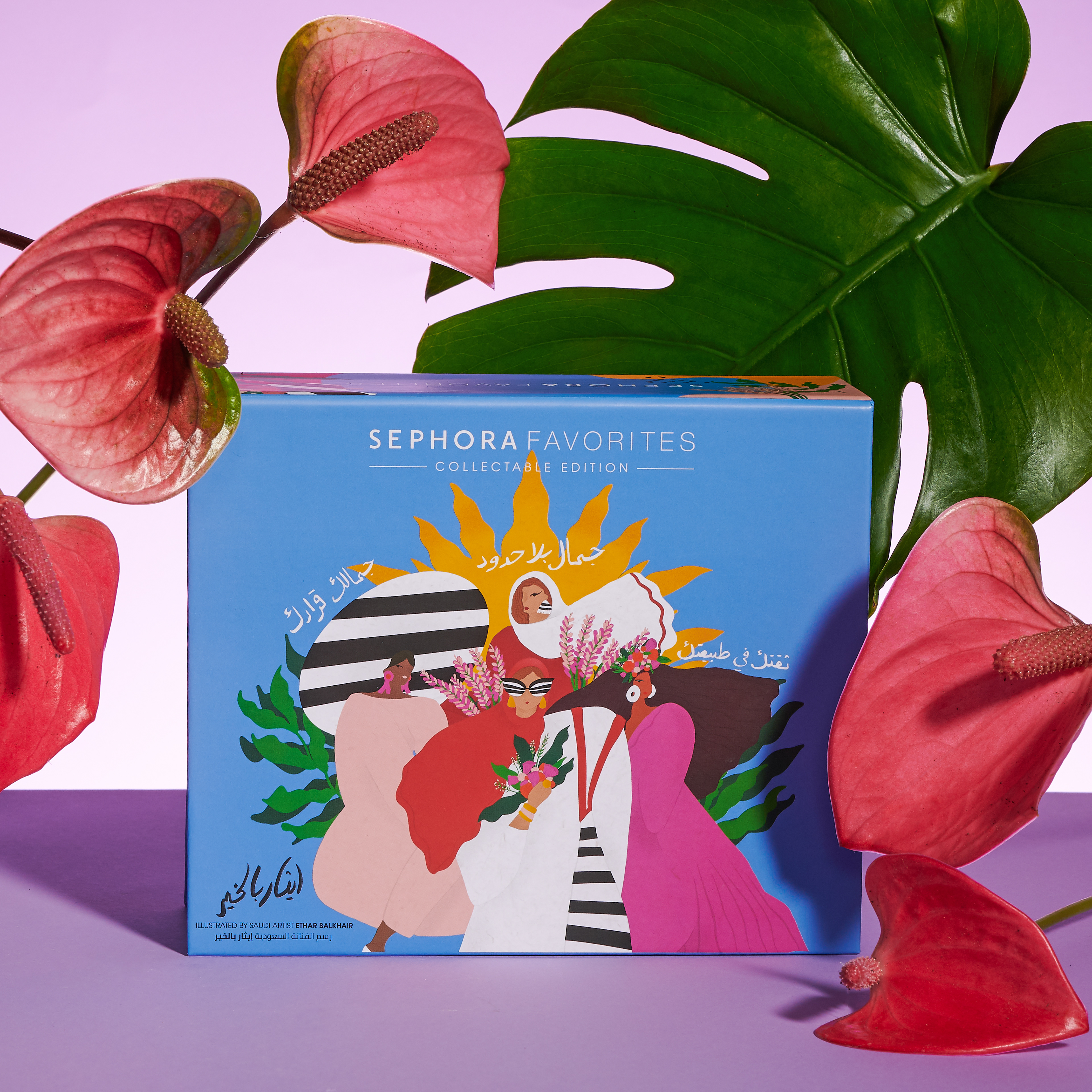 Every woman has a story.
A story that challenged her,
A story that strengthened her to the core,
A story that made her unique.
This illustration is a reflection of a woman's true beauty that comes from her soul and compassion.